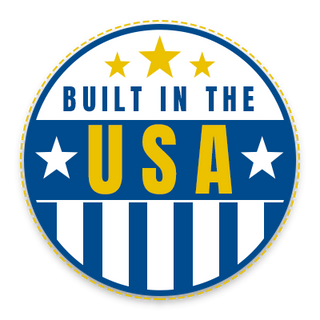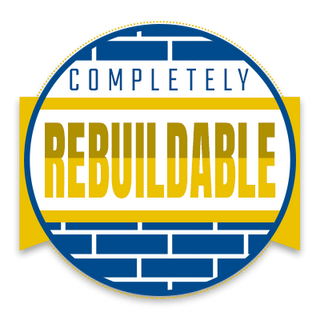 American Proud
Serving a variety of industries — including horticultural, industrial, transportation and construction — the Tri-Con team continues a long-held tradition of product excellence and superior customer care. Place your trust in a world-class company. Trust Tri-Con.
Shop Now
Aviation & Automotive Professionals
Trust in the pros that understand your needs. As industry leaders in the design and manufacturing of commercial sprayers and nozzles, we strive to provide you with the functionality and comfort you expect and deserve. From applicator systems to water sprayers, we are proud to be trusted by the best in the transportation industry.
SHOP NOW
Farm & Ranch Professionals
Take a firm grip on your daily chores by trusting in the experts who know your family's needs best. With an eye for detail and a commitment to ensuring unquestionable performance, we keep your farm and ranch running smoothly with products you can trust, each and every time. Whether it's providing needed hydration and grooming for livestock or prepping and cleaning important equipment, your Tri-Con nozzle provides reliable functionality throughout the day. From farm to stable, Tri-Con sprayers and nozzles get the job done.
SHOP NOW
Contractors
From site prep to final cleanup, your building project depends on sprayers and applicators that work — without fail. Giving you the strength, dependability and service your crew needs to effectively do their job, Tri-Con products are backed by a tradition of product excellence that remains unmatched by our competitors.
Shop Now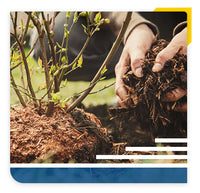 Gardening Enthusiasts
Whether your hobby keeps you busy in the backyard or you run a full-scale nursery or landscaping business, your need for a high-quality water sprayer or material applicator is no less important than those of commercial businesses. Constructed of the highest-quality materials and designed to deliver exceptional, uninterrupted flow, Tri-Con products have been trusted by home and professional gardeners since 1928.
Shop Now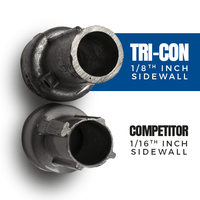 Undeniable Quality
The difference is glaringly obvious. Tri-Con sprayers are simply made to be superior, ensuring years of rugged use.
There is no comparison. Constructed with ⅛" thick, heavy-duty metal, the quality of our F-C-125-N water-spray nozzle is a reflection of the durability of the rest of our product line.  
SHOP NOW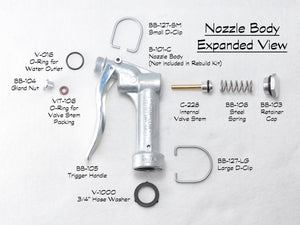 Sign Up For Our Newsletter
Get great deals sent directly to your inbox!